John Lin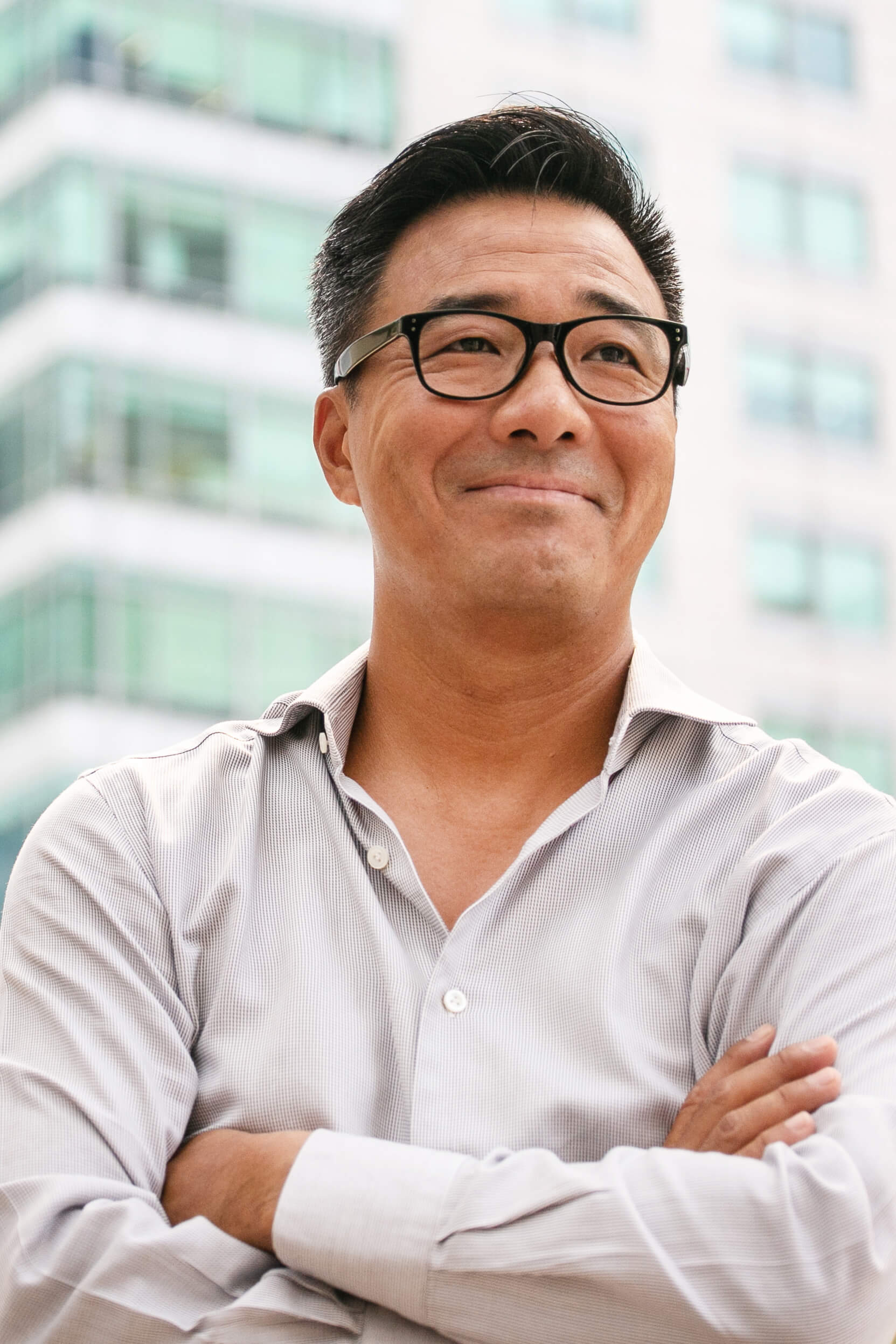 After graduating with an Engineering degree from Cornell University, John worked his way up from a clerk position in the Chicago Mercantile Exchange. Since then, he's lived and traded internationally in London and Tokyo, and now calls Singapore home. John founded Grasshopper in 2006, and plays an active role in guiding vision and strategy as its founder and Chairman.
John's passion for teamwork, culture, and innovation makes him an inspiring mentor and visionary thinker. He devotes significant time and energy to influencing a better future for the next generation.
At the start of 2019, John was interviewed on Michael Covel's prolific podcast with over 7 million listens, Trend Following.  Catch the episode here.