Grasshopper becomes certified operator of high-speed trading business in Japan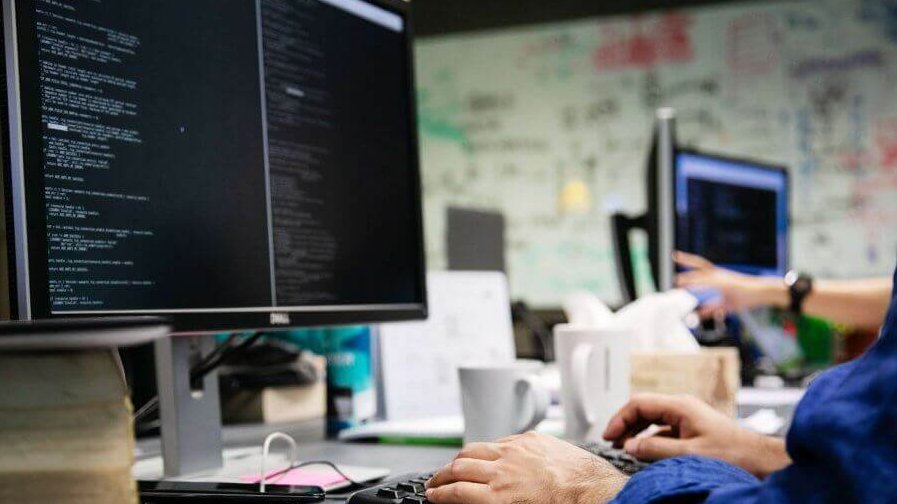 Singapore, 24 July 2018 – Leading Asian proprietary trading firm Grasshopper announced that it has received formal regulatory approval from the Financial Services Agency of Japan (FSA) to operate a high- speed trading business in the country.
This marks another key milestone for Grasshopper as it continues to establish itself as a key player in the global equity and futures markets. In May 2018, Grasshopper officially began trading cash equities on the Singapore Exchange (SGX) and are playing a key role in the growth of market activity and boosting trading volume on the exchange.
Founded in Singapore, Grasshopper is a leading market maker and liquidity provider in global derivatives markets, transacting over US$500 billion in notional value of trades each month. It has a long-standing commitment to investing in industry-leading, scalable, proprietary technology and aims to become a global champion in electronic trading.
"As the leading proprietary trading and technology firm, Grasshopper has a long history of trading equity futures in Japan and is well-positioned to play an active role as a high-speed trading business in the market," said John Lin, founder and Chief Executive Officer, Grasshopper. "Our participation once again shows our commitment to the growth of market activity in Asia. We will continue to invest in cutting-edge technology and expertise to become a leading liquidity provider that supports market development on the global stage."
-ENDS-
Grasshopper is a leading Singaporean proprietary trading firm providing liquidity in global markets. With over a decade record of consistency and profitability Grasshopper's cutting edge in-house technology puts it at the forefront of developments in electronic trading. Headquartered in Singapore, Grasshopper has more than 60 employees spanning trading and technology.