Grasshopper promotes Alex Wong to Chief Investment Officer to support Asian expansion strategy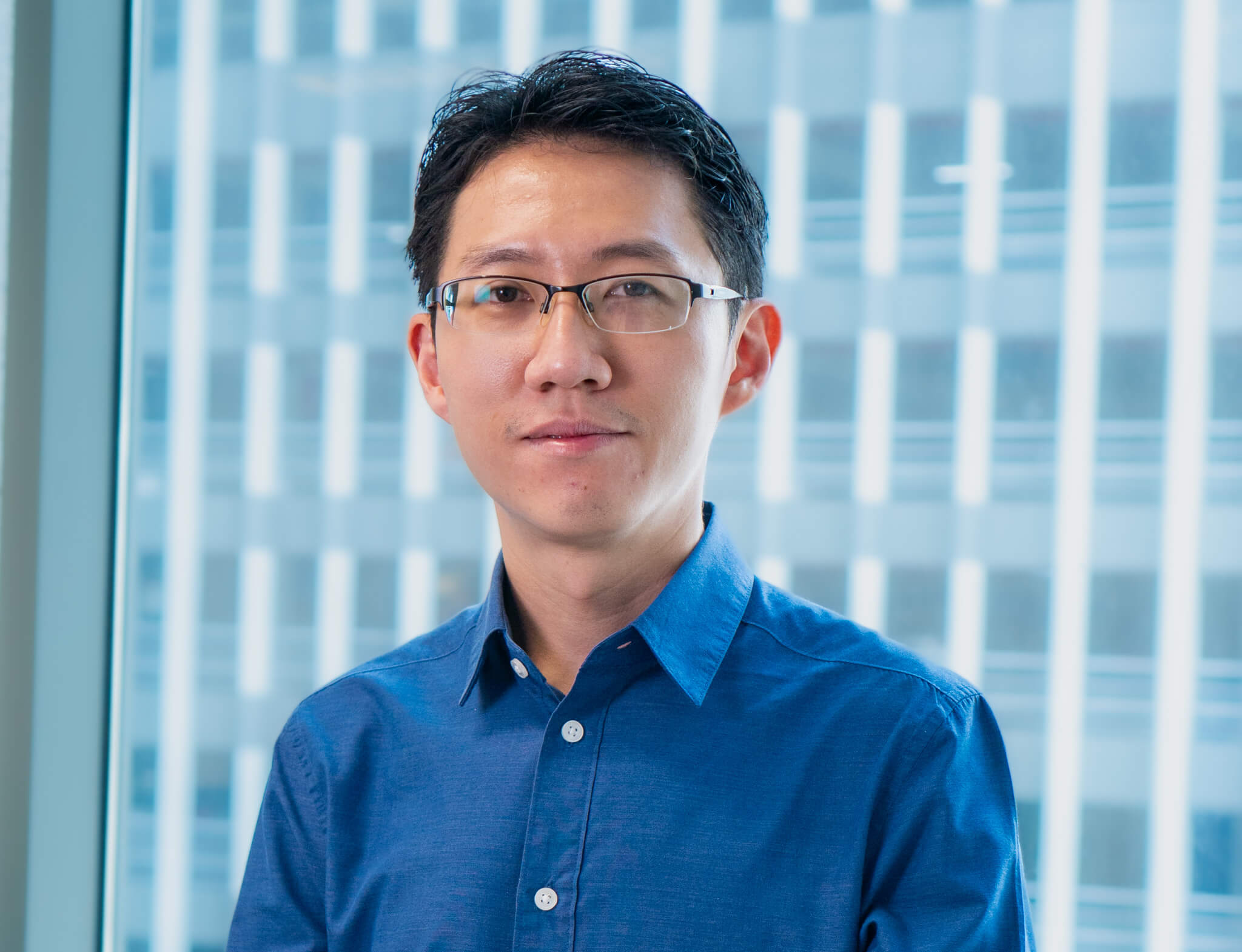 "Alex joined Grasshopper in 2016 as a Trader and has since demonstrated, and consistently delivered, success in key transformation work, thanks to his insights and thought leadership. I am confident that Alex, in his new role as Chief Investment Officer, will contribute to the continued growth and success of the firm."

James Leong, CEO
Grasshopper, a leading Asian market maker headquartered in Singapore, has promoted Alex Wong to Chief Investment Officer. In his role as Chief Investment Officer, Alex will lead the firm's strategic investment decisions, supporting its mission to be Asia's premier trading firm.
Alex began his career as a proprietary trader in equities and derivatives at Singapore-based Kuranda Trading in 2012. Subsequently, Alex transited to fully automated quantitative trading as Head of the Low Latency Desk at Toji Trading in Singapore. He joined Grasshopper in 2016 where he became Head of the Systematic Trading team.
Alex takes on the role of Chief Investment Officer at Grasshopper as the firm embarks on the next stage of its growth, expanding into new Asian markets and asset management.
"I am excited to grow Grasshopper's presence regionally and to position Grasshopper as Asia's premier trading firm. Being one of the few Asian trading firms of scale competing in global markets, we punch above our weight, thanks to our scrappy culture, trading smarts, proprietary technology and Asian expertise" said Alex Wong, Chief Investment Officer, Grasshopper.
"Alex joined Grasshopper in 2016 as a Trader and has since demonstrated, and consistently delivered, success in key transformation work, thanks to his insights and thought leadership." said James Leong, Chief Executive Officer, Grasshopper. "I am confident that Alex, in his new role as Chief Investment Officer, will contribute to the continued growth and success of the firm."