Grasshopper expands leadership team with appointment of Rebecca Weinrauch as Chief Operating Officer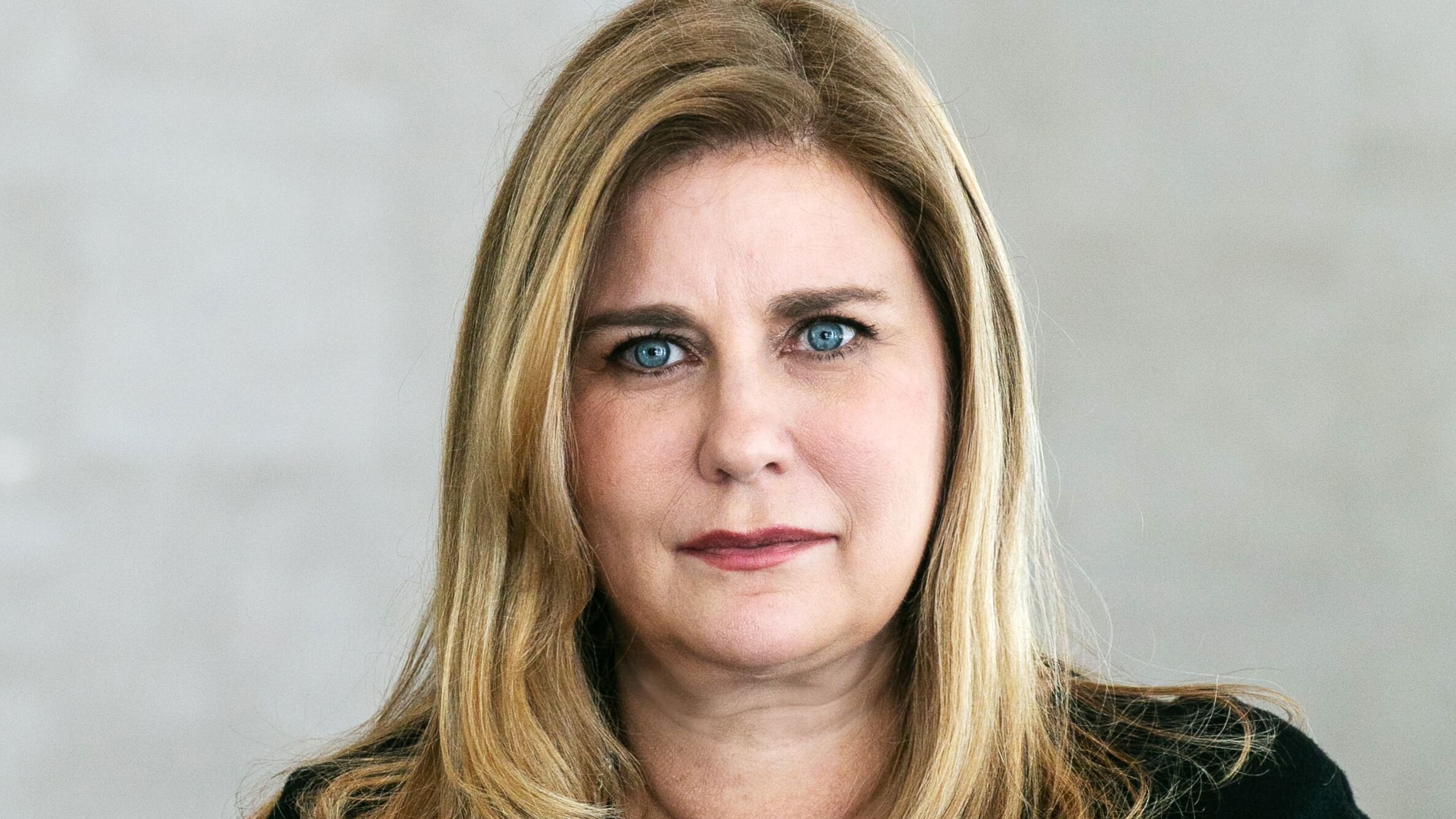 Singapore, 3 October 2018 – Grasshopper, a leading Asian proprietary trading firm headquartered in Singapore, today announced the appointment of Rebecca Weinrauch to the position of Chief Operating Officer. With extensive experience in growing businesses and advising companies throughout the U.S. and Asia, Weinrauch joins Grasshopper's dynamic executive leadership team alongside John Lin, founder and Chief Executive Officer; T Kiang Tan, Chief Investment Officer and James Leong, Chief Financial Officer. She will oversee the alignment and prioritisation of Grasshopper's growth as a liquidity provider and ensure operational excellence across the company.
Founded in Singapore in 2006, Grasshopper has leveraged its in-house proprietary technology to become a leading market maker and liquidity provider in global derivatives, equity markets and now digital assets.
Grasshopper launched Tilde, an over-the-counter (OTC) cryptocurrency trading service and market maker, in July this year. Tilde aims to bring high standards of integrity, pricing efficiency and execution to cryptocurrency trading on behalf of institutions, hedge funds, and family offices, applying Grasshopper's expertise in liquidity provision and technology to the cryptocurrency and post-ICO markets.
Weinrauch brings over 20 years of experience building-out financial services platforms by providing legal, compliance and business/strategic counsel as part of the senior leadership team in various blue chip financial services organisations. She was most recently General Counsel, Asia Pacific, at KCG Holdings, a leading market maker and liquidity provider, with responsibility for building the firm's Asia operations. Before that she held a variety of senior executive legal counsel and compliance positions at Bank of America, Prudential Financial, Inc. and Credit Suisse First Boston. She was an Enforcement Attorney at the U.S. Securities and Exchange Commission and began her career in private legal practice.
"Rebecca brings with her a wealth of institutional expertise and cross-geographical experience between the U.S. and Asia, which will be key for Grasshopper as we continue to expand our capabilities across different markets," said John Lin, founder and Chief Executive Officer, Grasshopper. "We are delighted to have her at the operational helm and have immense confidence in her ability to propel Grasshopper forward as a leading electronic market maker and liquidity provider globally."
"Grasshopper has established itself as a top Asian proprietary trading firm providing liquidity on the global stage. The team is strong across the board from trading to technology with a track record of innovation to meet the changing needs of the market. I look forward to expanding its existing market making business in both the traditional exchange environment as well the digital asset space, building strategic partnerships in Asia and globally." said Weinrauch.
ENDs
About Grasshopper
Grasshopper is a leading Singaporean proprietary trading firm providing liquidity in global markets. With over a decade record of consistency and profitability Grasshopper's cutting-edge in-house technology puts it at the forefront of developments in electronic trading. Headquartered in Singapore, Grasshopper has more than 60 employees spanning trading and technology.
About Tilde
Tilde is an Asian cryptocurrency liquidity provider that provides over-the-counter (OTC) trading services to institutions, family offices and high net worth individuals. Tilde is powered by Grasshopper, a leading Singaporean proprietary trading firm and liquidity provider in global equity and future markets. Through efficient execution, competitive pricing and superior support and technology, Tilde aims to equip clients with the means to harness opportunities. For more information, visit Tildetrading.com/.